RapidWright FPGA 2019 Deep Dive Tutorial¶
Before starting the tutorials, see Getting Started below to setup your machine.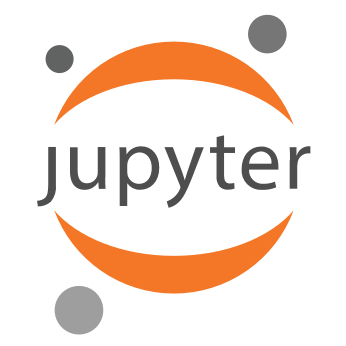 = Jupyter Notebook Tutorial
These tutorials were given in the Sunday afternoon session of FPGA 2019 (February 24th).
Supplimentary Materials:¶
Getting Started¶
Before attempting the tutorials above, please install and/or setup the following tools:
Eclipse

or

IntelliJ

(not required, but mentioned in Pipeline Generator)

Jupyter Notebook and the RapidWright Kernel

(for Jupyter Notebook tutorials)
Download the RapidWright-binder repository by running the following at the command line:
git clone https://github.com/clavin-xlnx/RapidWright-binder.git

Start the Jupyter notebook server and point it at your RapidWright-binder directory:
jupyter notebook --notebook-dir

=

RapidWright-binder

At this point the above Jupyter notebook tutorial links should open properly.